Dirty Troll 3.5 salmon trolling spinners available in 65 different variations.
Dirty Troll salmon trolling spinners are amoung the most effective trolling spinners on the market for catching salmon, trout, and steelhead. We offfer 65 variations of our renowned trolling spinners and are coming to a local tackle store near you. Until them you'll have to get them here. Just check out these colors.
Dirty Troll Spinners 3.5 Colorado Color Chart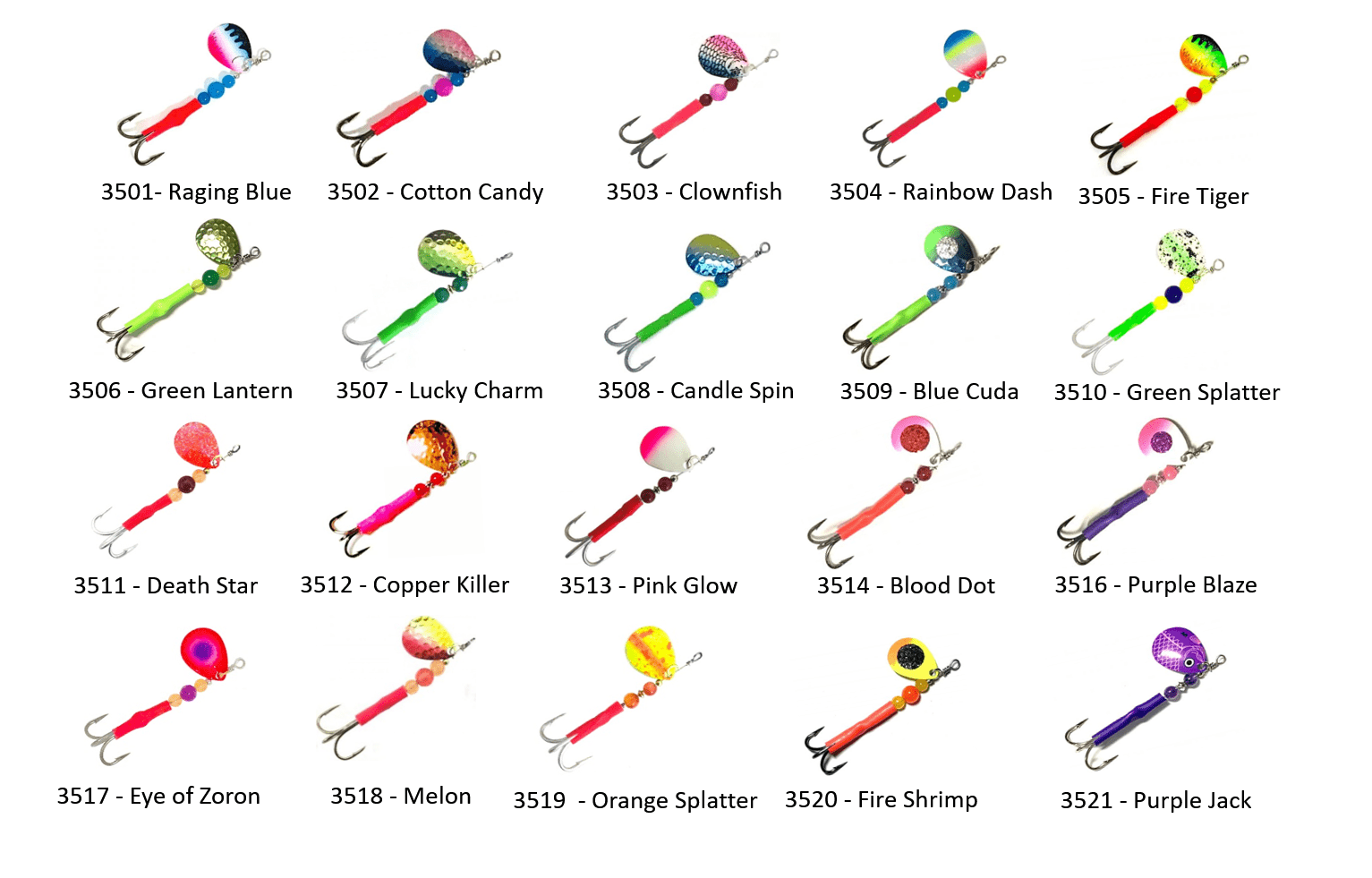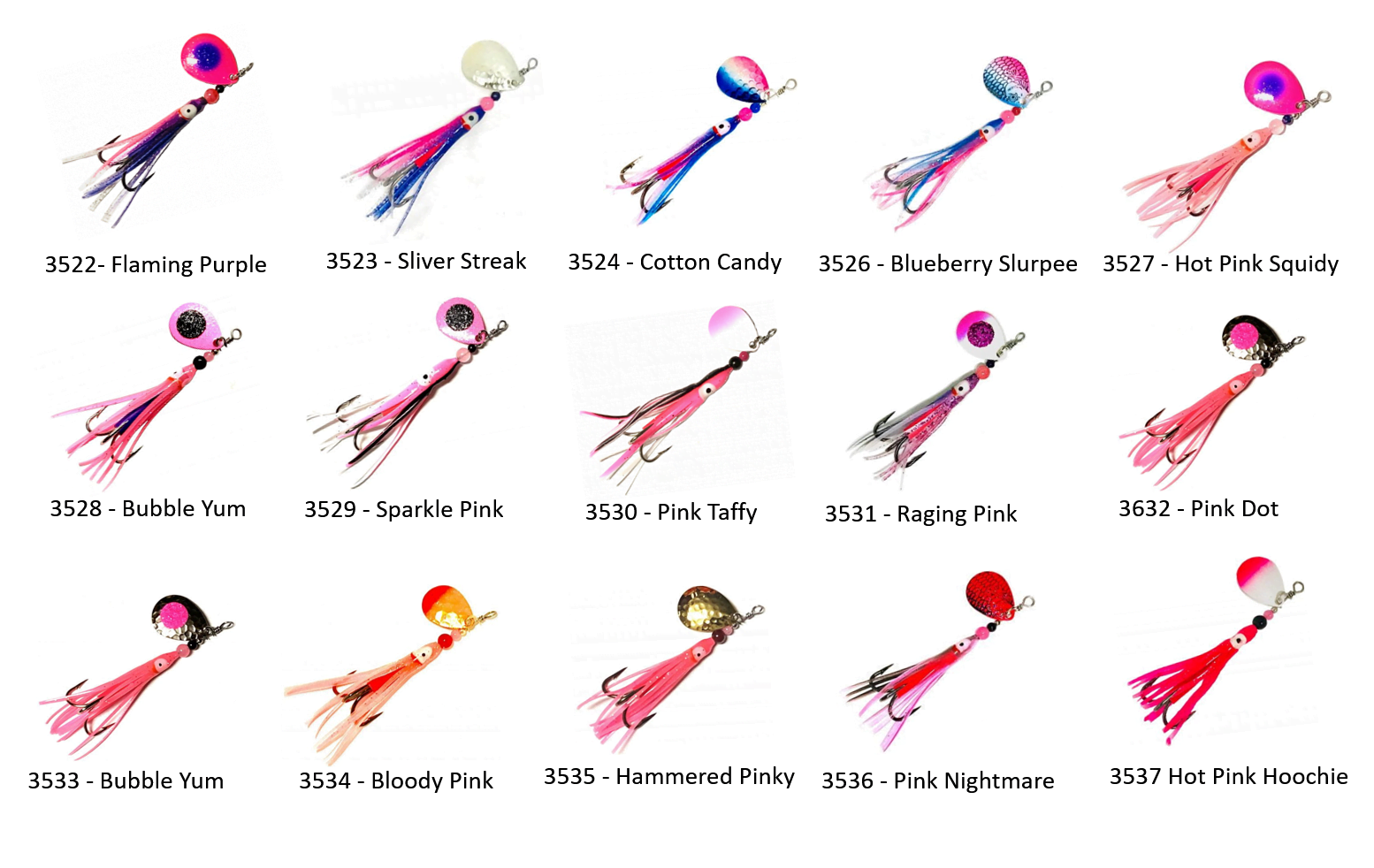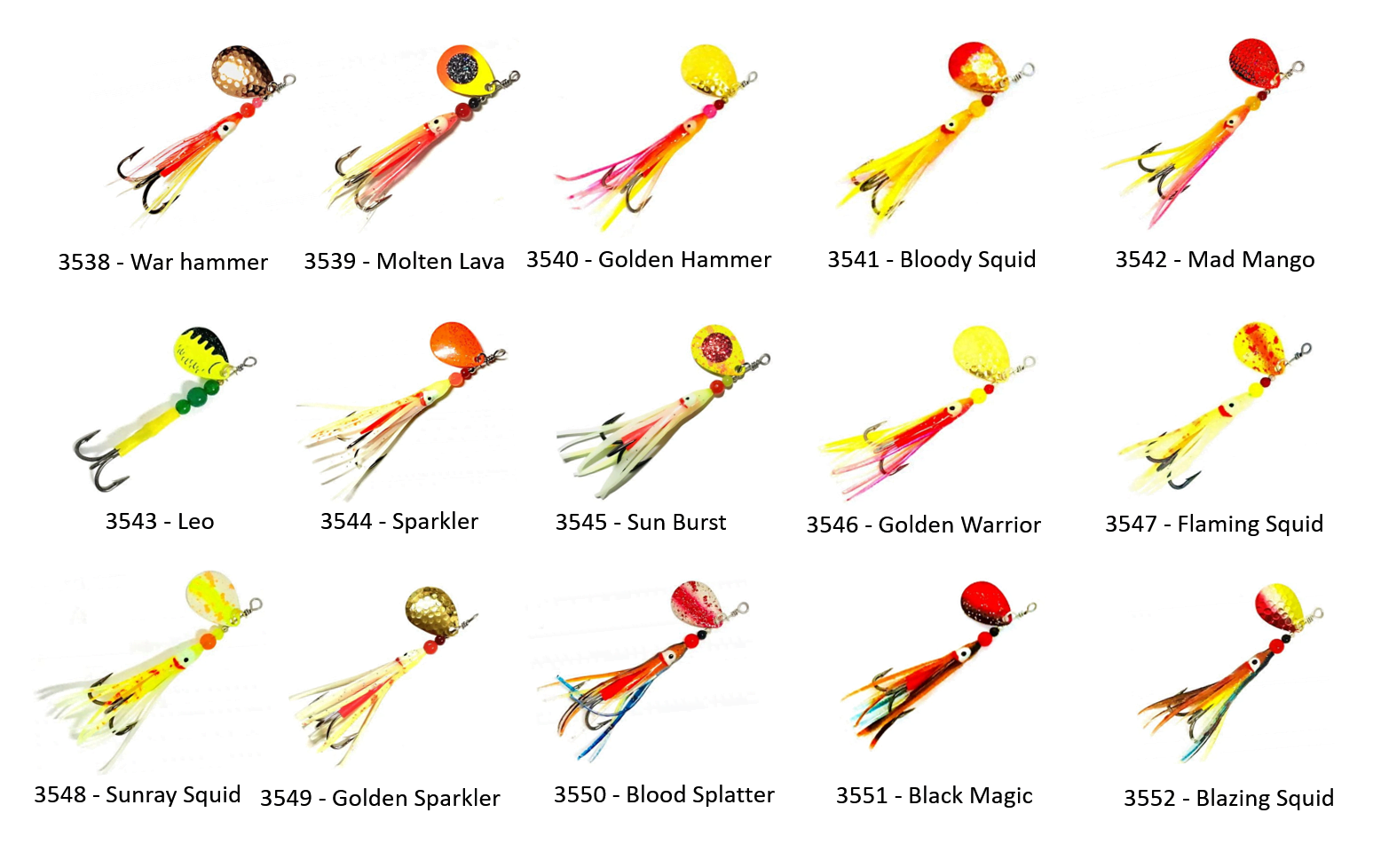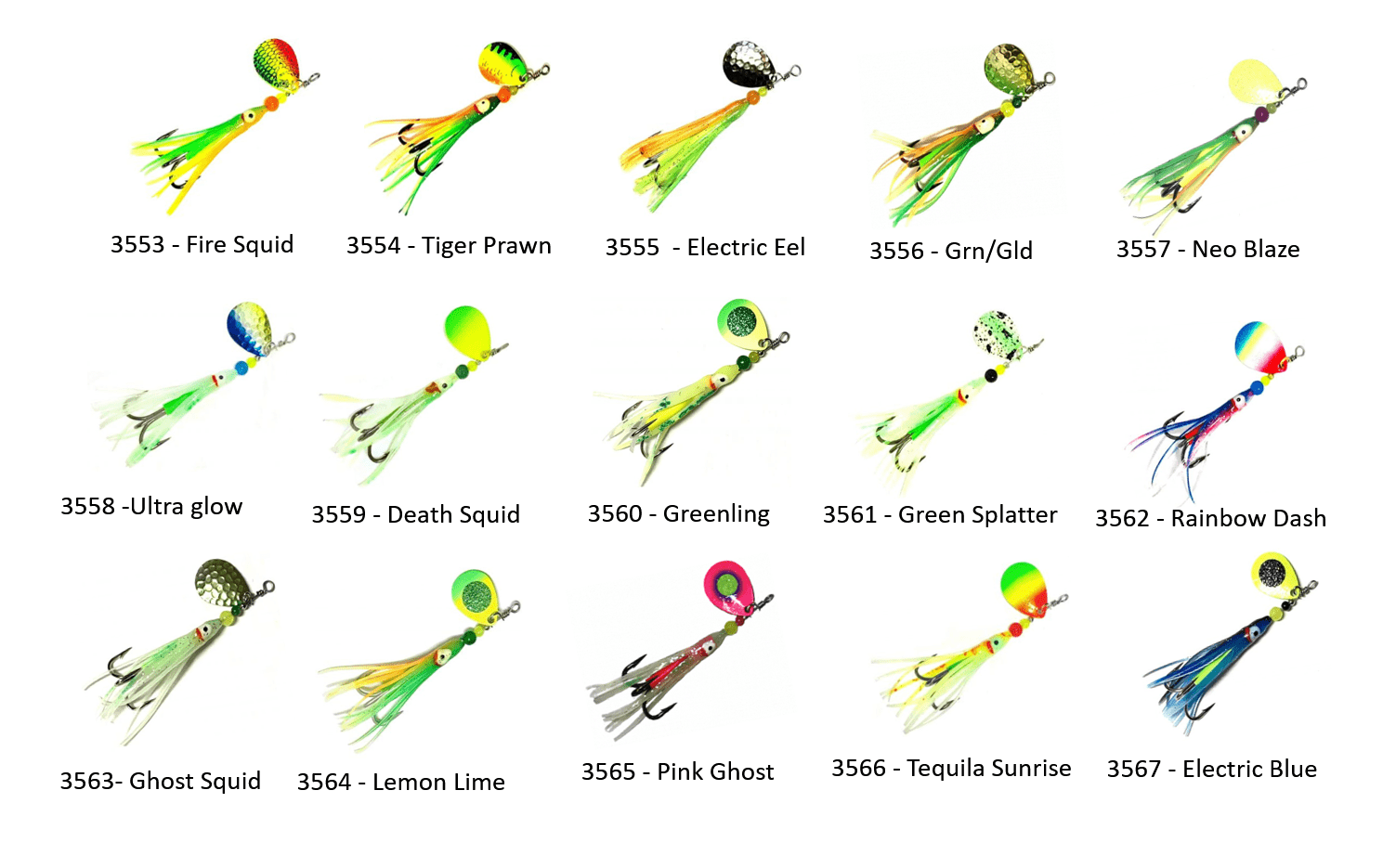 All our spinners are avaiable in our online store. If you're a tackle shop or sporting goods store contact us at [email protected] for a wholesale order price sheet.
---